IACP Season 4 Jetpack Cup Asia/Oceania
November 14
@
9:00 am
–
3:00 pm
New Zealand/GMT+13
The time has come at last! After the raging success of the Season 3's Organized Play finale, we are proud to announce the first round of the IACP Season 4 Vassal Seasonal Tournaments! With the conclusion of Season 4's Playtest period, we look forward to seeing all the pieces of Imperial Assault come together in one place.
VSTs will now be split by timezone, and while this does not prevent anyone from playing in a Tournament outside of their own location, it does mean those previously unable to play due to the harsh time differences can now find an event which suits their schedule.
Games will be played online using the latest Vassal Imperial Assault module. Voice chat through Discord is encouraged but not mandatory.
Register for the event on Tabletop.TO. Registrations will not be approved until payment has been received. If your registration is not approved within 24 hours of payment, please email iacontinuityproject@gmail.com for confirmation. https://tabletop.to/iacp-season-4-jetpack-cup-asiaoceania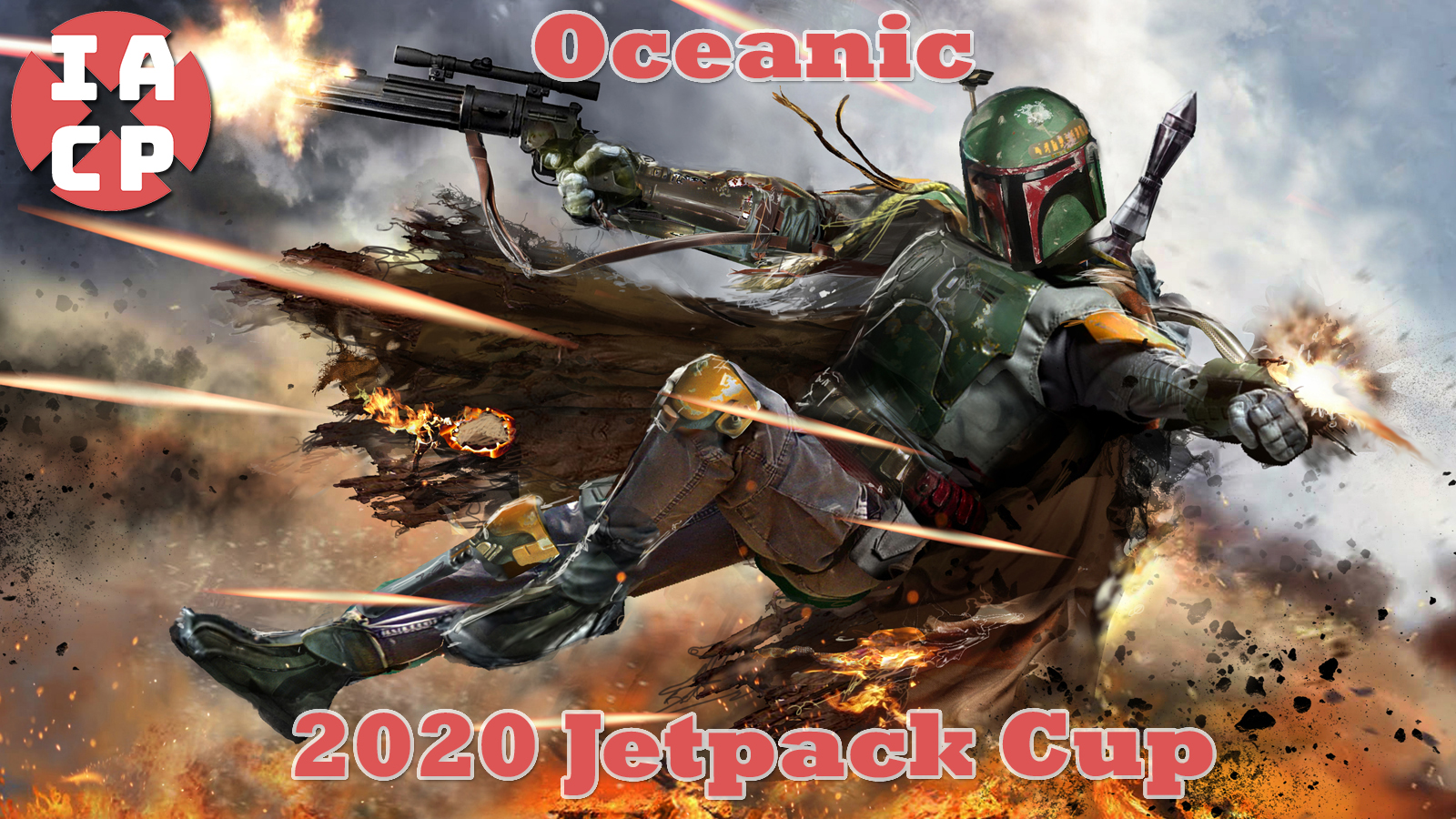 2020 Asia/Oceania Jetpack Cup Digital Ticket
This digital ticket grants entrance to the 2020 Asia/Oceania Jetpack Cup. The tournament is being held on November 14th, 2020 starting at 9:00 AM New Zealand Time (GMT +13). This ticket may be refunded if 1) the event is postponed or cancelled or 2) a refund request is sent before 9:00 AM NZT on November 13th, 2020.
The Event Organizer will contact you after this digital ticket has been purchased to match your purchase email with your Tabletop.to registered username. If you purchased more than one digital ticket for this event, you will need to let the Event Organizer know (or send an email to iacontinuityproject@gmail.com) of the other player(s) for whom you purchased ticket(s) and their Tabletop.to usernames and/or emails.
KEEP THE EMAIL CONFIRMING YOUR PURCHASE THAT HAS SENT TO YOU. This email is your proof of purchase of the digital ticket(s). Upon request, you may be asked to forward this email to the event organizer to confirm your tournament fees have been paid.
This digital ticket also entitles you to participation prizes and for earned prizes for the event. The shipping address you specified in the purchase will be where your prizes will be shipped. If this address is not correct, email iacontinuityproject@gmail.com.