IACP Season 2 "Try Hard" Online Tournament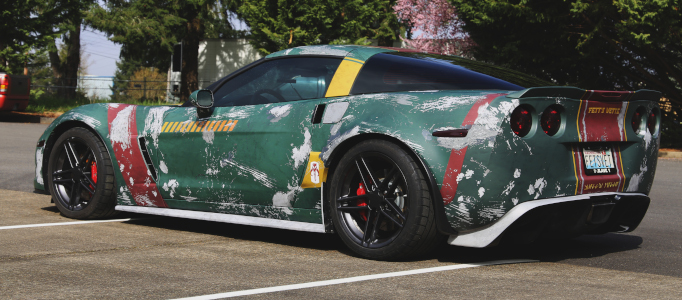 October 20, 2019
@
2:00 pm
–
11:30 pm
EDT
The Steering Committee is happy to celebrate the conclusion of Season 2 testing with this one-day competitive tournament.
Registration
To participate, you must register yourself on the IACP Season 2 "Try Hard" Online Tournament registration page before the event begins.
Tournament Details
One day, minimum 4 rounds of Swiss Pairings. (More rounds may be necessary based on number of participants.)

Top 4 participants will have option for playoffs, which will occur over the next two weeks as schedules permit.

All games played on Vassal using the latest IA Skirmish module.
Each game will have a 90-minute timer. Once the timer ends, players will need to conclude the current round in a timely manner.
Standard 40 Deployment Point army, 15 point Command card deck
Your army is not required to use IACP cards, but if there is an IACP version of an FFG card, you must use the IACP version. (Official Changes PDF)

You must use the same army & Command card deck for each game.

You must have access to the Zion's Finest Discord for in-game voice chat and announcements during tournament.
Map Pool

Endor Defense Station
Lothal Wastes
Tarkin Initiative Labs
Coruscant Back Alleys
Formal Tier: Competitive, Playtest Content
Competitive: Tournaments at this tier expect players to possess at least moderate knowledge and experience of the game in question. Players should be familiar with the game rules and the event regulations to a degree, and they should be prepared to exercise that knowledge to play at a reasonable pace. The focus of a Competitive-tier event is a friendly, competitive, and fair environment.
Playtest Content: Your armies consist of IACP Approved cards and cards from the current IACP Playtest Season. You are not required to use Playtest Season content; however, if there is an IACP version of an FFG card, you *must* use the IACP card.
Event Organizer
iacontinuityproject@gmail.com