Adepticon is coming soon, and Imperial Assault will be making it's grand return there as well! There's going to be 2 events running on Friday 3/25 and Saturday 3/26, the Friday tournament being an FFG vanilla event and the Saturday tournament being an IACP Season 6 Championship.
One of the most exciting things about this event is that there will be new FFG prize support being given out that has never been seen before! The prize kit that would have been used for Imperial Assault Worlds in 2020 will now be given to us for this event. Sadly we are still not being told what that prize support is by both the Adepticon Staff and FFG OP, who are either claiming to not know or are refusing to share the info with us before the event. However Atomic Mass Games, which took over X-Wing, Armada, and Legion from FFG last year, has revealed the unreleased contents for those games Adepticon kits that were originally scheduled to be used in 2020 by FFG, so you can check out what those look like over at the AMG twitter account for a bit of a preview as to what Imperial Assault's FFG prizes might look like.
However, don't think that that is the only prizes that will be given out at the Imperial Assault tournaments at Adpeticon. The IACP Steering Committee has stepped up and donated a massive amount of their own prizes and promos from both FFG and IACP to add to these event's prize pool. These tournaments are going to be absolutely stacked!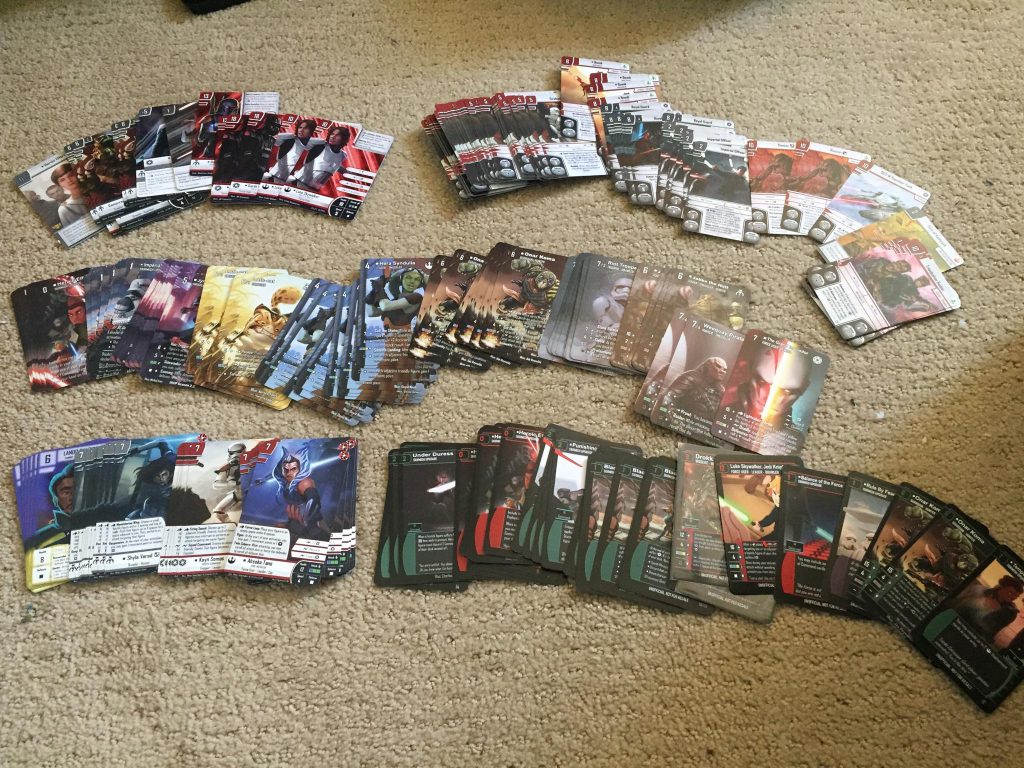 Unfortunately it took us a while to compile all of the prizes we had available and organize how we would be giving them out, and in the meantime were also hoping that FFG OP or the Adepticon staff would be able to provide us with information on the Worlds 2020 prizes that we would be getting. While we were waiting for that, Adepticon registration has technically closed on February 28th. HOWEVER, we have talked to Adepticon staff and been told that you can click on the CLOSED button found here to be added to the waitlist, and that because the event has not filled up yet, they are expecting that anyone that adds themselves to the waitlist should be able to get registered.
If you do need to use the waitlist to register, please be sure to contact us as well at iacontinuityproject@gmail.com so we can notify Adepticon staff and make sure you are able to get registered for the event.
Also if you are already registered for Adepticon and either of the tournaments, please make sure you are also signed up for the tournaments in the Tabletop.to event pages for each. The TTO page for the FFG 2020 format tournament is here, and for the IACP Championship tournament, here.
Both Events
Participation
A random assortment of 5 cards that are either faction neutral or match the faction you entered the tournament with, in addition to a special participation prize for each event. These will come from a large selection of FFG, IACP and IA Command promos and prizes from smaller past events.
Random Raffle Prizes for each Tournament

Each tournament will have a total of 4 FFG neoprene playmats raffled off to a random player each round, meaning if you play in both tournaments, you'll have 8 chances to win. Above is just a small example of the selection of playmats that will be given away to lucky winners that day.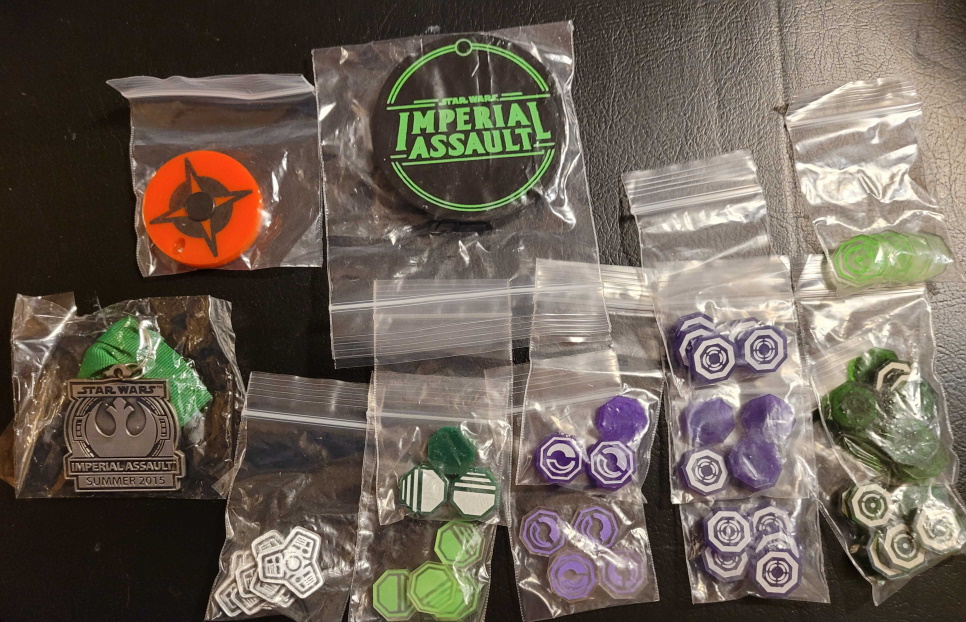 There will also be awesome miscellaneous prizes from past FFG event kits given out randomly each round for both tournaments.
3/25 FFG 2020 Throwback Tourney Prizes
Participation
x2 FFG Promo Dewback Rider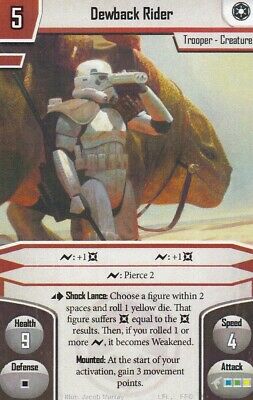 In addition to the 5 random cards matching the player's chosen faction for the tournament.
Top 8
x1 IA Command Full Art Loth-cat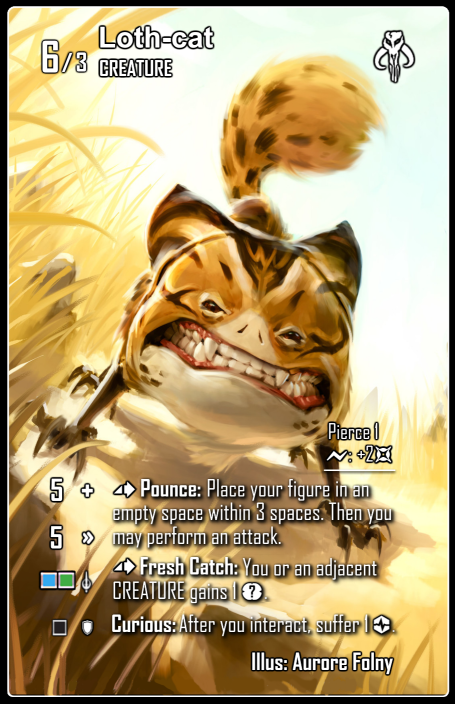 Also included: Zions Finest acrylic Skirmish tokens (image not available)
Top 4 (all 3 cards for each player)
x1 IA Command Full Art Hera
x1 IA Command Full Art Onar
x1 IA Command Full Art Riot Trooper
x1 Imperial Assault felt dice bag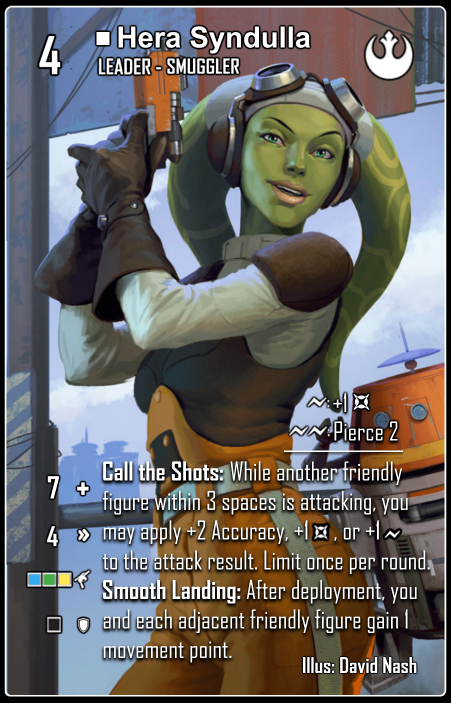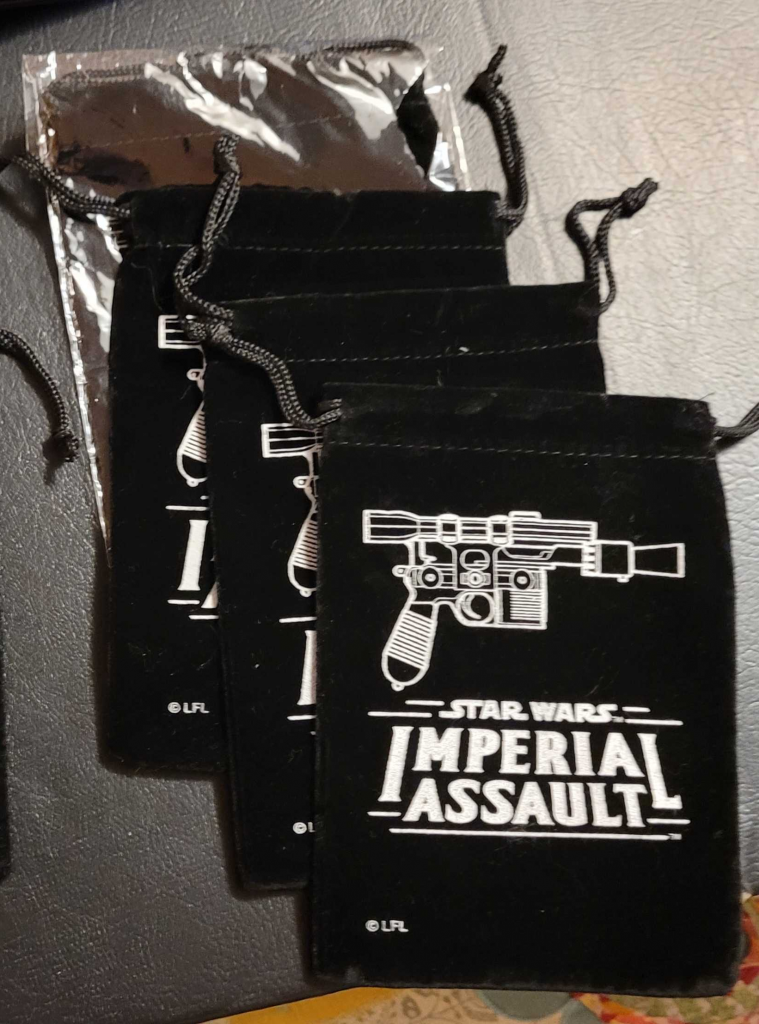 Finalists (all 3 cards for each player)
x1 FFG Gencon 2019 Boba Fett
x1 FFG Gencon 2019 Darth Vader
x1 FFG Gencon 2019 Luke Skywalker
x4 Zions Finest Acrylic Courier Droid tokens (not pictured)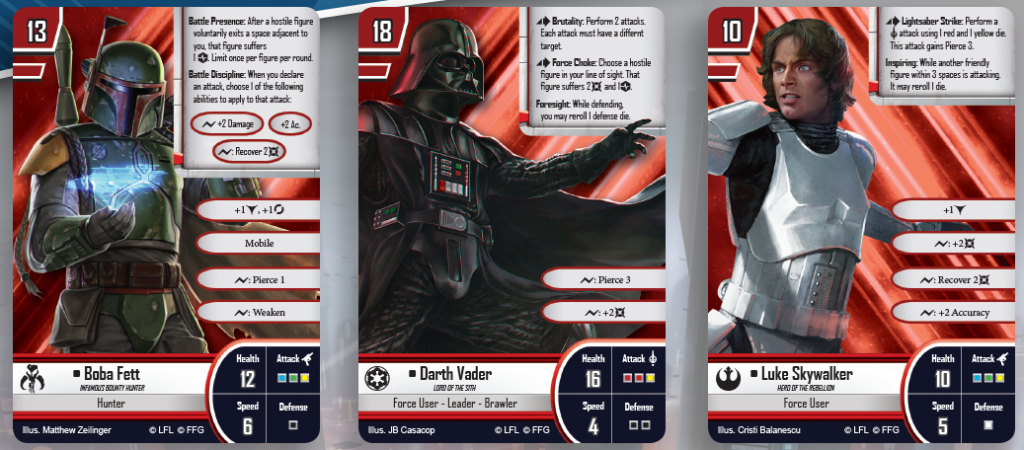 Champion
x1 IA Command 2020 1st Place Medal
x1 FFG Grand Championship Headhunter
x1 FFG Spot Gloss Grand Championship Unshakable
x1 FFG Prime Championship Spot Gloss Gideon Argus
x1 FFG Prime Championship Spot Gloss Spectre Cell (w/ errata)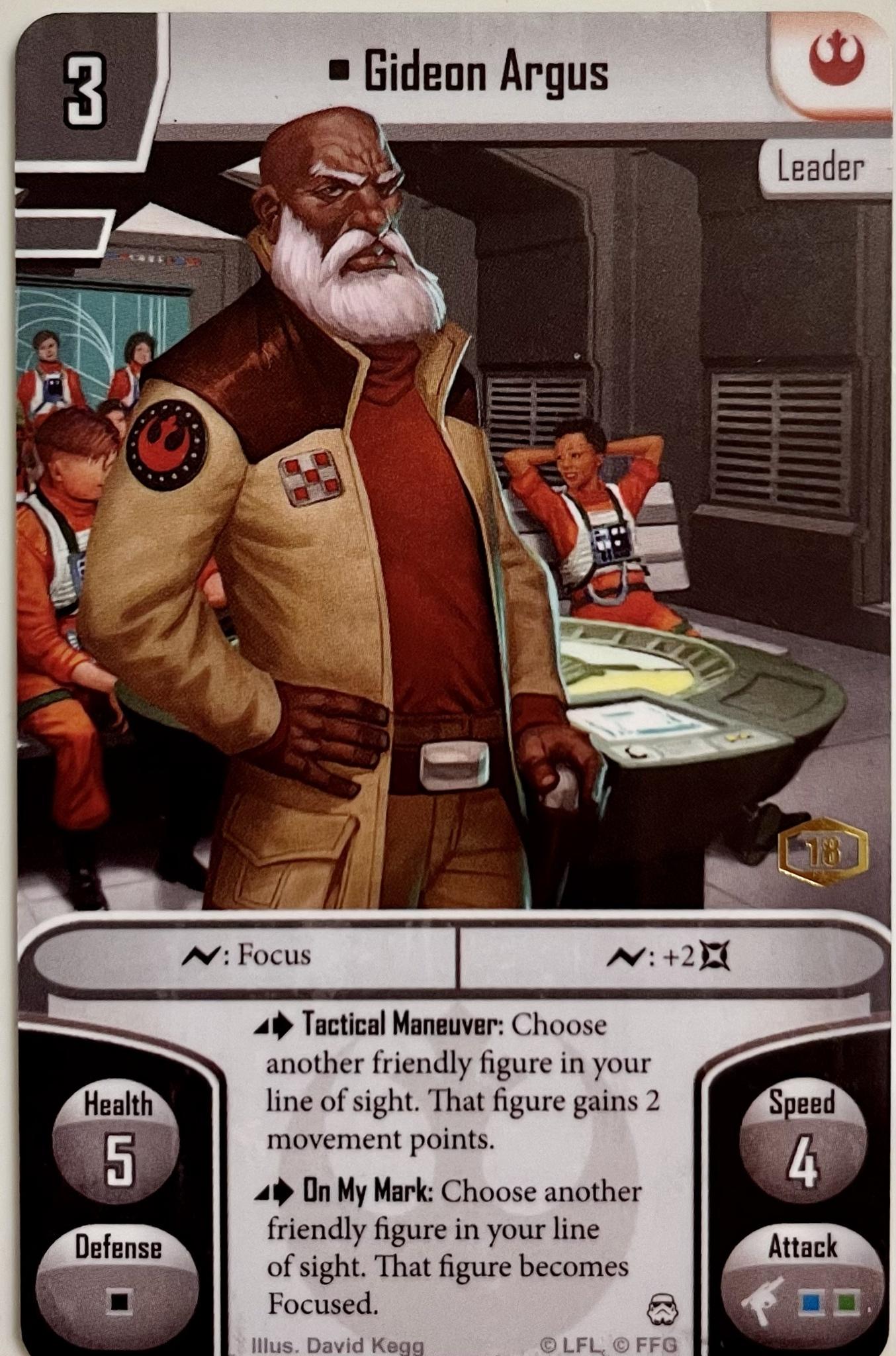 Top Player in Each Faction
The top performing players in each faction will receive a high quality printed set of IACP deployment cards for their faction, with the winner of the tournament also receiving a printed set of the faction IACP cards as well. These cards have been professionally printed on high quality playing-card style linen cardstock and are extremely durable and flexible and will look great on the table during your next IACP game.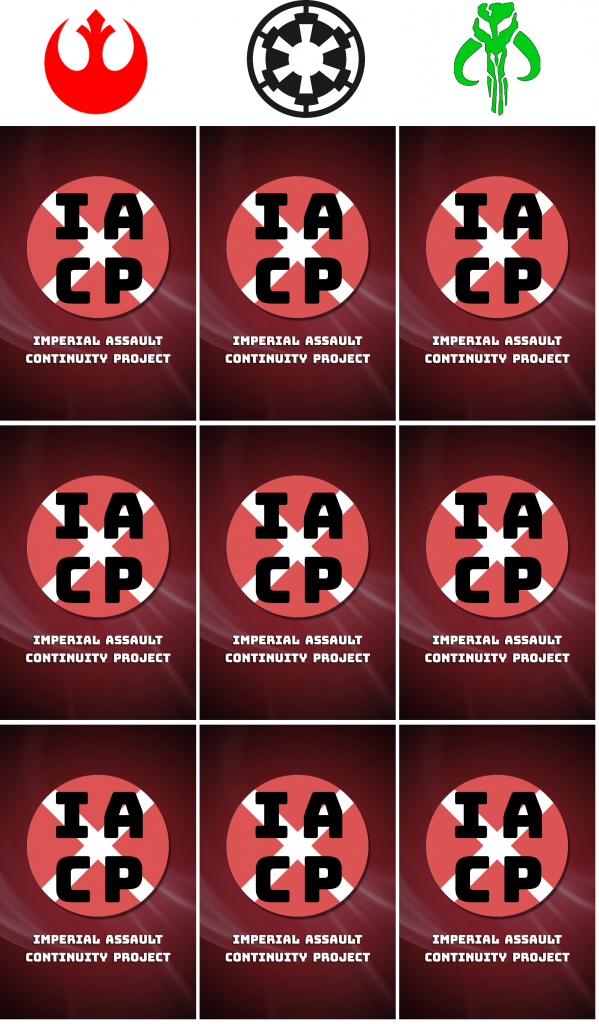 3/26 IACP Championship Tournament Prizes
This is the event where we will be offering the prizes that would have been given out at the Worlds 2020 tournament that had been scheduled to happen at Adepticon in March 2020 but was cancelled, though if there are extra prizes from this kit we will likely also give out the extras at the FFG 2020 throwback tournament on 3/25 and to our organizers to take home and use for their organized play events in their local areas.
Unfortunately, FFG and the Adepticon organizers have not been able to provide us with the exact breakdown of the contents of the IA Worlds 2020 kit, only that it will be available at the event. However the contents of the X-Wing, Armada and Legion prize kits for Adepticon were revealed by AMG, and the X-Wing prize breakdown was revealed as well and gives us a clue about what kind of prizes we'll see for Imperial Assault and how they'll be distributed. Most likely there will be an oversized IA shaped dice for the winner, as well as lots of acrylic for the top 16, top 8 and top 4, and lots and lots of alternate arts for top 16, top 32 and participation which will likely spill over to the tournament on 3/25.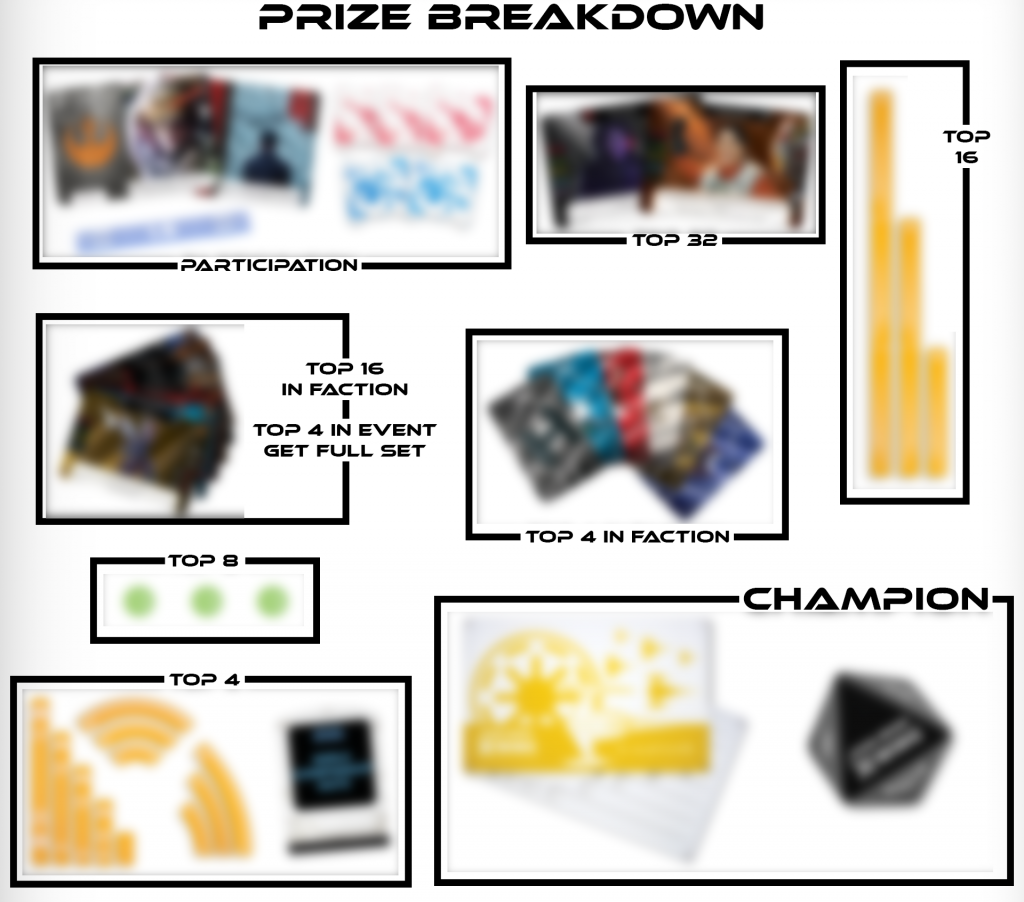 Community Prizes for the IACP Championship
But of course there will also be prizes provided by the community for this event.
Participation
FFG Worlds 2020 Kit Participation Prizes
x1 IACP Ahsoka Tano
x4 IACP Acrylic Stun Tokens
x4 IACP Acrylic Weaken Token (not pictured)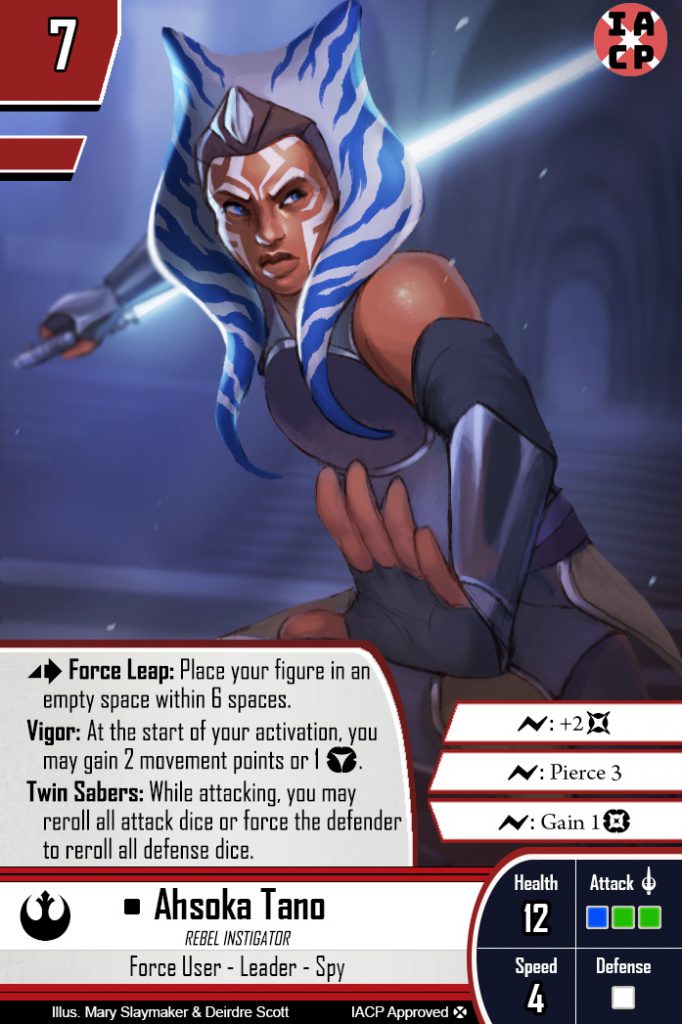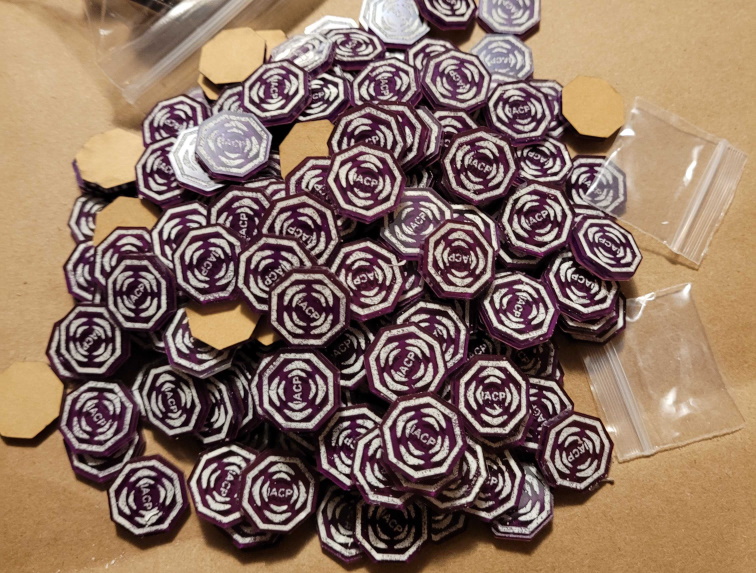 In addition to the 5 random cards that either match your faction or are neutral
Top 8
FFG Worlds 2020 Kit Top 8 Prizes
x1 IACP Shyla Varad
x1 IA Command Full Art IACP Jyn Odan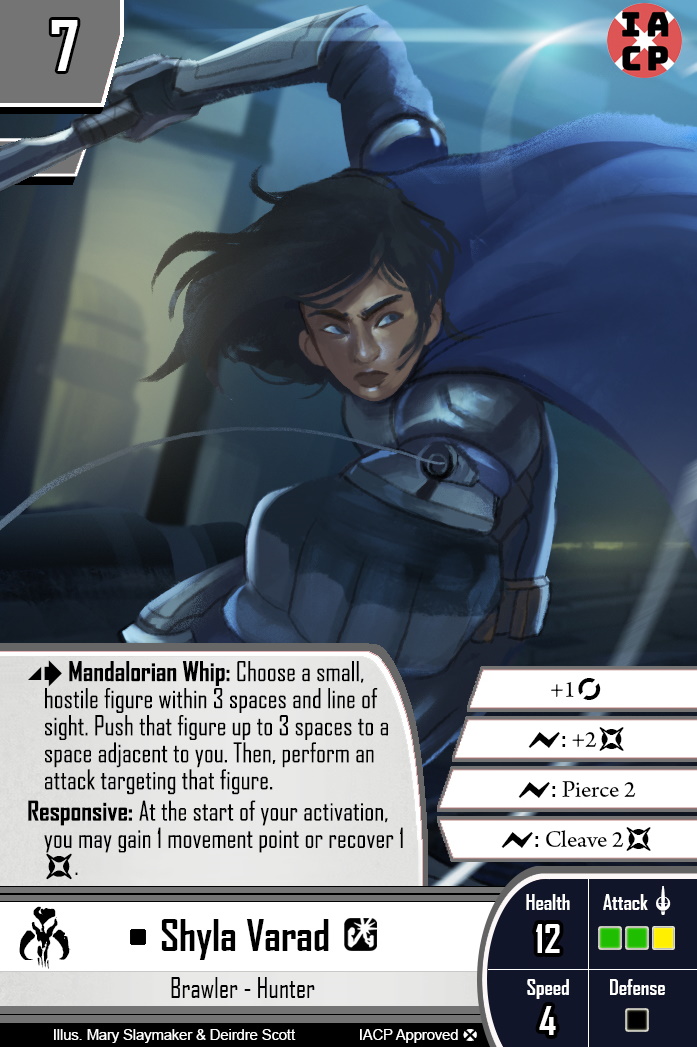 Top 4 (all 3 cards for each player)
FFG 2020 Worlds Kit Top 4 prizes
x1 IA Command Full Art Hera
x1 IA Command Full Art Onar
x1 IA Command Full Art Riot Trooper
x1 IA Command Full Art Imperial Retrofitting
x1 IACP Kayn Somos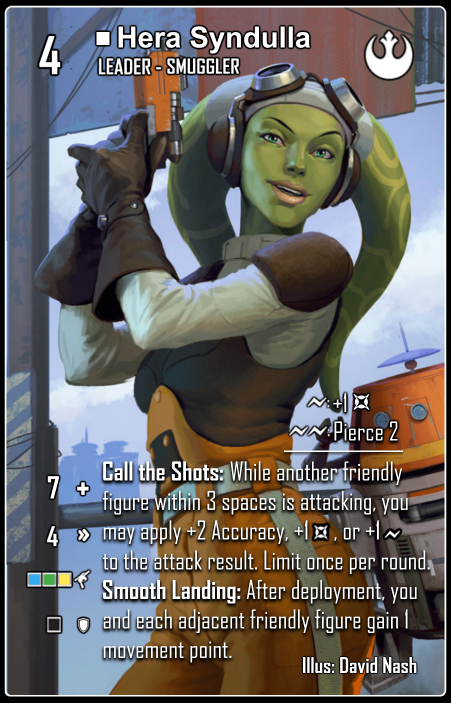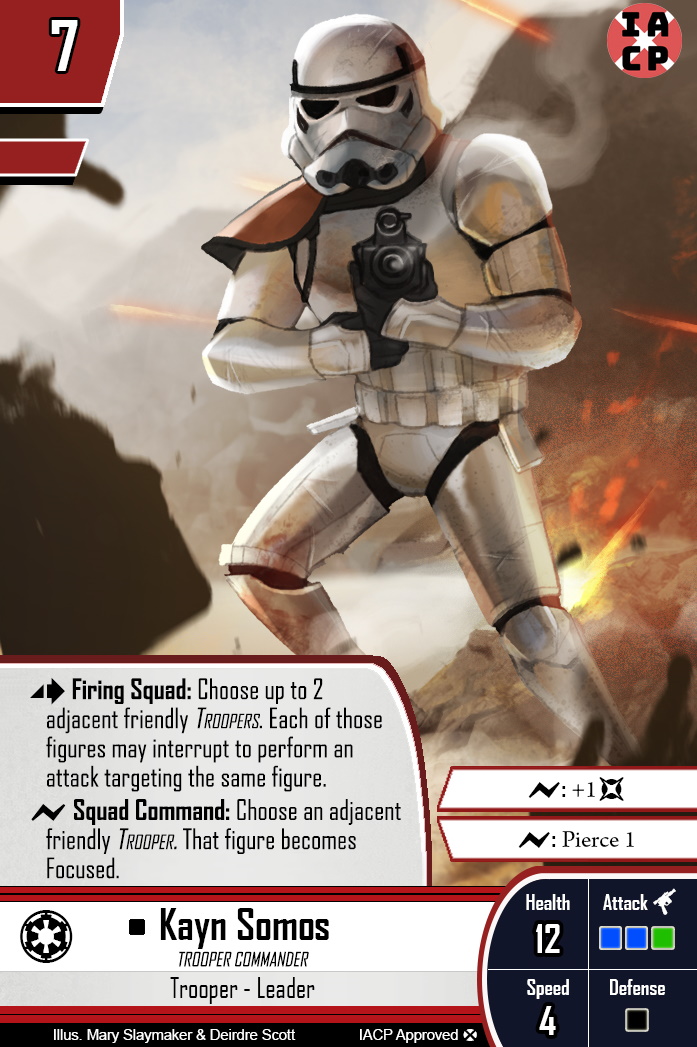 Champion
FFG Worlds 2020 Kit 1st place Prizes & Trophy
x1 FFG Store Championship Spot Gloss Heroic Effort
x1 Full Set of Professionally Printed IACP Deployment Cards on High Quality Linen Card Stock
In addition to the FFG 1st place prizes and a spot gloss plastic Heroic Effort card, the winner of this event will win a full set of professionally printed IACP Deployment cards. These cards have been professionally printed on high quality playing-card style linen cardstock and are extremely durable and flexible and will look great on the table during your next IACP game.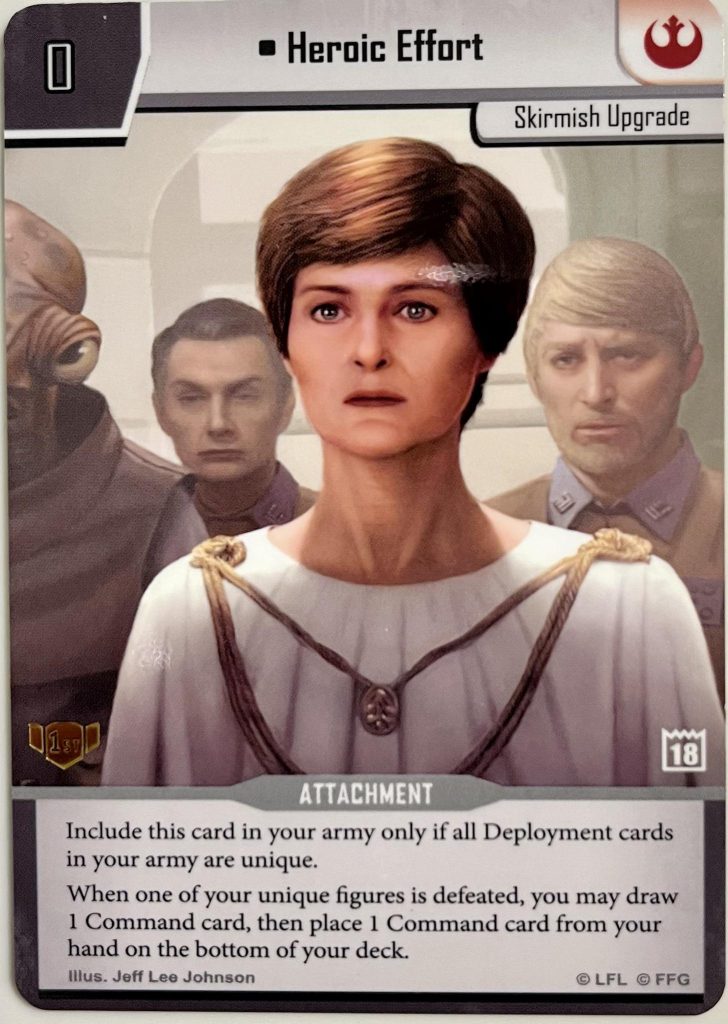 It's not too late to sign up! If you haven't registered for the Adepticon event yet, get yourself on the waiting list ASAP and let us know so we can contact the organizers and get your registration approved quicker. If you have already registered, make sure you are signed up for both of these awesome events through the Adepticon events page, and makes you're also signed up in tabletop.to so the organiers know how many people are playing.