Season 3 is currently slated to end on May 29th. At that time the Steering Committee will open up the Season 3 Community Vote, enabling you to help decide which Season 3 cards will become IACP Approved. But before then, you still have an opportunity to playtest Season 3 cards in both a casual online Playtest League & the more-competitive online Celebration Tournament.
Season 3 Playtest League #3 has a very short signup window: It starts on Monday, May 4th. It lasts only 3 weeks, which is shorter than our previous Playtest Leagues. This is an excellent opportunity for players who normally can't commit to a full 4 or 5 weeks to jump in and enjoy some friendly online play. Signup for the league on Tabletop.to.
On Saturday May 16th starting at 9AM EDT, we will be hosting a one-day Season 3 Celebration Tournament. This tournament uses the Season 3 playtest materials and will match players into at least 3 games of Swiss pairings. A cut of the top players is planned, with their games to be played later in the following weeks. There will be prizes for Top 4 and the winner will be rewarded with a Yoda miniature figure (graciously provided by TVBoy):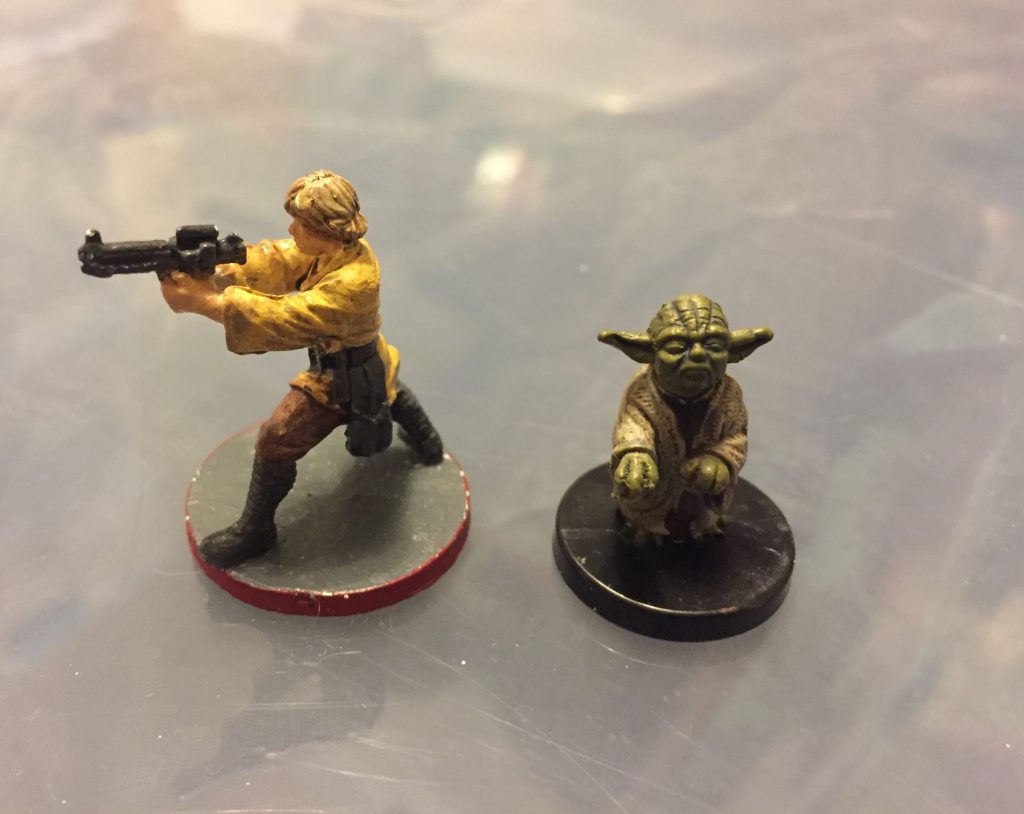 There is no cost for entering the Celebration Tournament; signup for this event on Tabletop.to.