To celebrate the conclusion of another competitive IACP season for Season 7 and and help kick off the upcoming release of Season 8 for public playtesting, we will be hosting an entire weekend of online Vassal tournaments during the weekend of April 14th, 15th and 16th, entirely free to play! Hopefully this will allow as many folks as possible to be able to get in one last tournament with the Season 7 metagame.
Click the event dates listed below to register for that tournament. Each tournament will use the following round structure, American Pacific time:
Friday April 14th: Starts at 3pm PST – 3 rounds of Swiss (no top cut)
Saturday April 15th: Starts at 8am PST – 3 rounds of Swiss for 8 or less players, 4th swiss round for 9+ players (no top cut)
Sunday April 16th: Starts at 12pm PST – 3 rounds of Swiss for 8 or less players, 4th swiss round for 9+ players (no top cut)
For those that want to learn how to play Imperial Assault IACP skirmish on vassal, you can check out this video from World Champion Brett Kelly on how to setup and play Imperial Assault skirmish on Vassal, and the necessary modules to install to play IACP can be found here. You can join our IACP Discord to look for games and voice chat with players while you play on Vassal.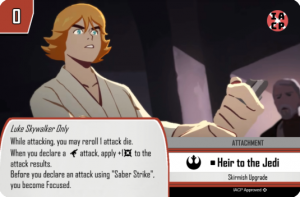 This is also a great way for people without an in-person community to get there hands on some of the prizes from the IACP 2023 Community Championship prize kit.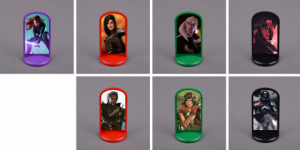 Players are welcome to join multiple tournaments during the weekend. The Top 2 ranked players from each day's tournament will receive their choice of either the Heir to the Jedi or Imperial Retrofitting card mailed to the address of their choice. We'll also be sending 2 standees and a set of 6 IACP figure stickers to 2 random players each tournament.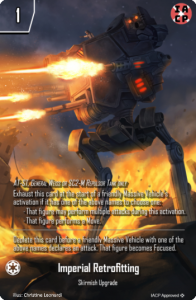 We will be adding up everyone's scores over all 3 tournaments, and the 2 players with the highest total scores will each receive a pair of Maul and Darksaber IACP cards in the mail.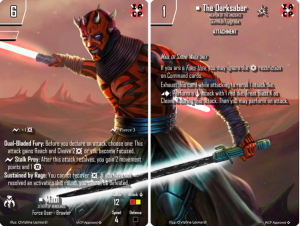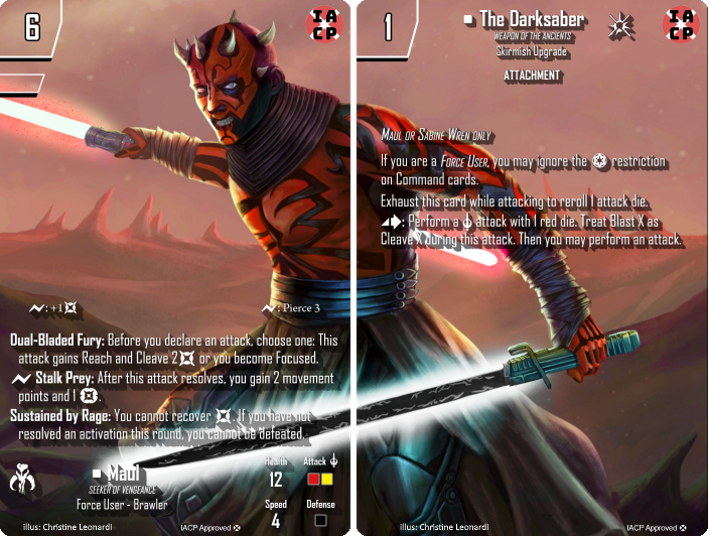 We look forward to seeing you all playing on Vassal in April.