And so it begins…
Here we are folks! Back at it again. With the incredible content releasing in Season 5, playtested through hundreds of games and by a ton of excellent players, we're now at the point where we are ready to proceed with the ONE, the ONLY… VASSAL SEASONAL TOURNAMENTS!!
These Tournaments – to anyone who may be new – Are our way of providing the chance for YOU to show your competitive prowess at Imperial Assault through a series of Tournaments with the newly-adjusted Meta, featuring ALL Approved cards from IACP Season 5 – Of which there are many! These one-day Tournaments* offer barrels of fun, as players both veteran and new try their hand at winning some of the incredible prizes we have in store, and prove that they are the BEST Player in the era of Season 5 Approved play.
Dates and Times – The Sniper Cups
With our VSTs, we constantly adapt to the results of previous Tournaments to ensure that we are able to offer as many Tournaments as possible, for as cheap as possible, for as long as possible. And due to these adjustments, we will be running 2 VSTs every session (So 4 a Season) for this time. As per usual, anyone can play at any event regardless of residence, and the primary slot refers to which location the event will be run at the most appropriate time (Such as 9 am in the morning), and the secondary slot refers to which location the event would be accessible, but run a little later/earlier than optimal (Such as starting at 3 pm). The dates and times are as follows: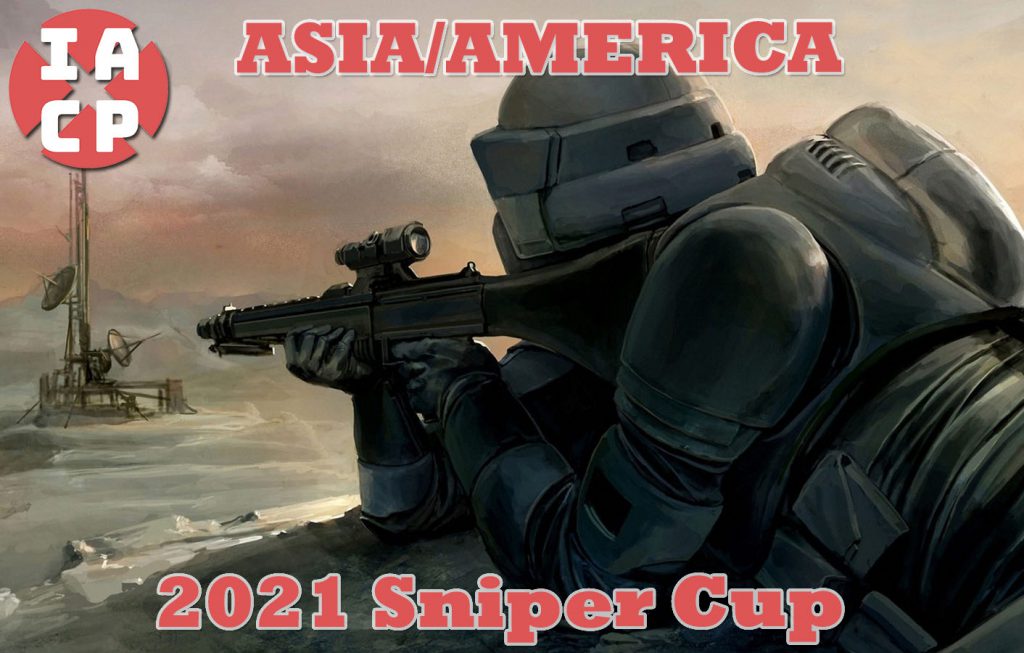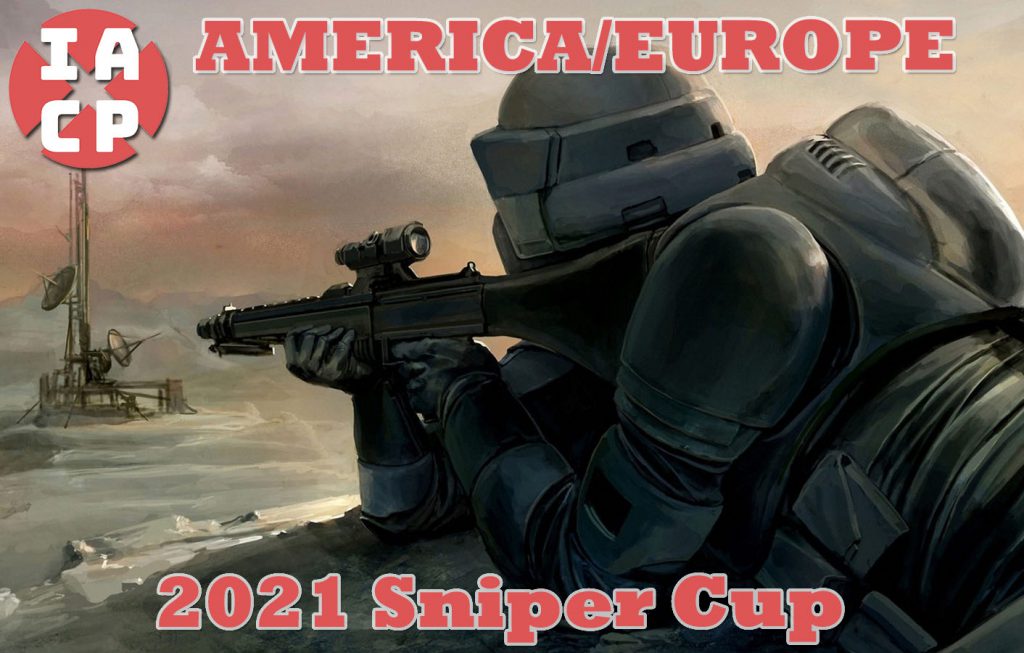 Prize Support
Ticket price: $10
Additionally, the way in which we are handling payments will differ this Season. If you are interested in playing in any of the Sniper Cups, send us an email at iacontinuityproject@gmail.com , or alternatively contact me (Isaac) on the IACP Discord Server or the Zion's Finest Slack Channel, and we can discuss options, as we will not be using Stripe payments this Season.
As per usual, all prizes earned by a player will be shipped directly to them at no extra cost. However, due to the intense last couple of months, the prizes we have in store for you this series are not yet ready to be shown, as they are subject to change. But we can assure you that the prizes will be completed to a top-standard before shipping them out. The Prizes for the two Sniper Cups** are as follows:
Participation: Iden Versio Alt Art
Top 4: TBD
Winner: IACP Season 5 VST Medal
So, what are you waiting for? The Galaxy is your oyster, and with the incredible new options provided in Season 5 of the IACP, we are bound to see a Meta unlike anything we have ever seen before. Are you going to find the Meta-Defining list of the Season? There's only one way to find out…
*Top Cut games played later at the players' convenience
**No actual Sniper Rifles, Scout Troopers, Rangefinders, or anything else of the sort will be shipped to you