Season 8 will begin April 24th, 2023. At that time, our Official Changes & Printable Card PDFs will be updated with the cards below for ease of printing.
You can click on each card to be taken to its original spoiler article.
Please note that the below gallery preserves the cards as they were originally previewed, but some cards may have changed since they were previewed. Please check the most recent official changes pdf for the most up to date version of each card.
Neutral
Rebel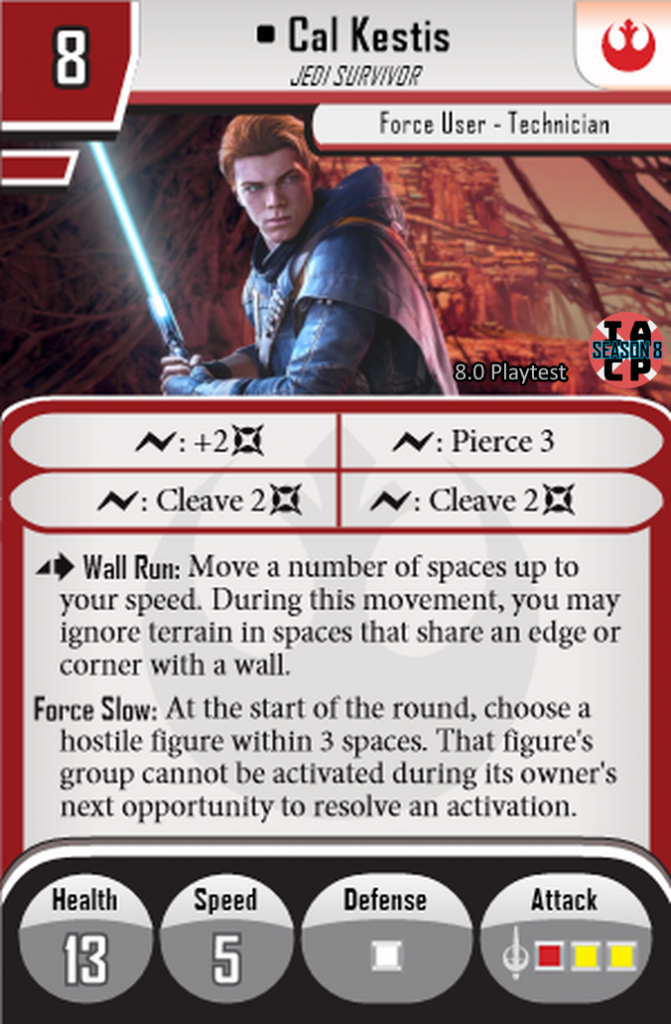 Empire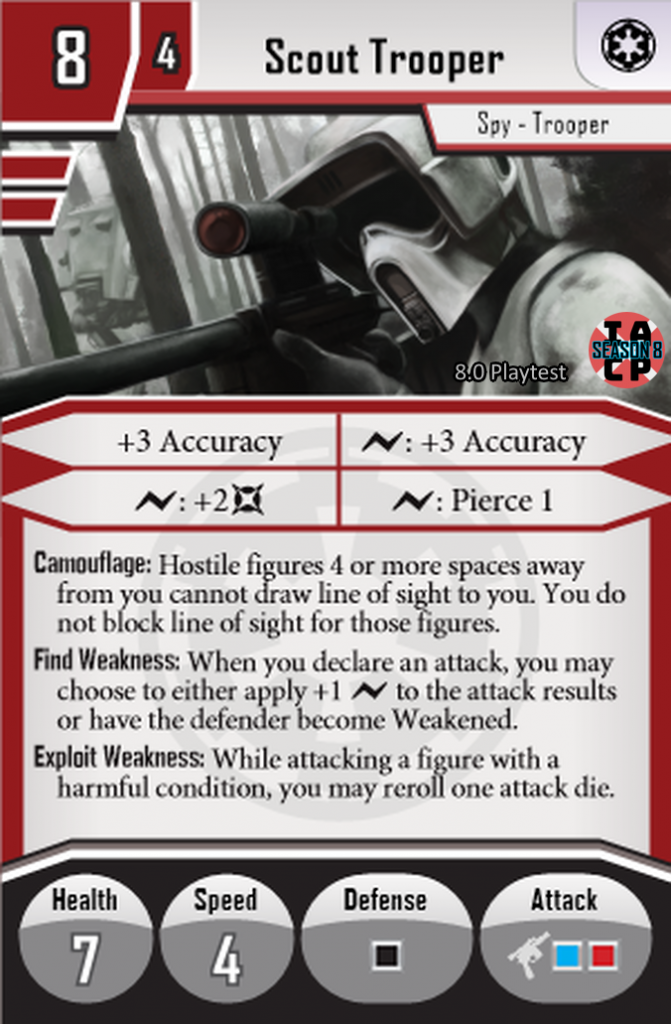 Scum